A mold is a model, and products are made according to this model, but how the mold is produced may not be answered by most professionals except for the mold. The mold has played an irreplaceable role in our life. Our daily necessities Most of them are inseparable from molds, such as computers, telephones, fax machines, keyboards, cups, etc. These plastic products need not be mentioned. In addition, the covers of automobiles and motorcycle engines are also made of molds. More than 20,000 molds are used for various molds. Therefore, the role of molds in modern life is irreplaceable. As long as mass production is inseparable from molds.
So how is the mold made?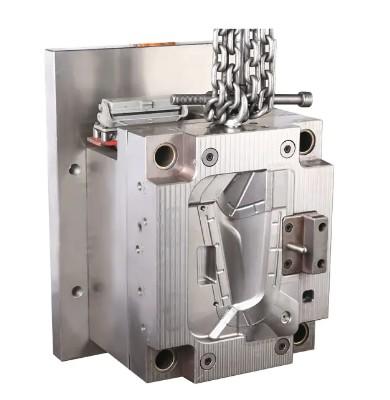 The following is a brief introduction to the modern mold production process.
1) ESI (Earlier Supplier Involvement): This stage is mainly for technical discussions between customers and suppliers on product design and mold development. The main purpose is to allow suppliers to clearly understand the product The designer's design intent and precision requirements also allow product designers to better understand the ability of mold production and the process performance of products, so as to make more reasonable designs.